Energy as a Function of Time
CONCEPTS
We develop the theoretical framework
RESEARCH
We perform the fundamental research
DEVELOPMENT
We create the applicable solutions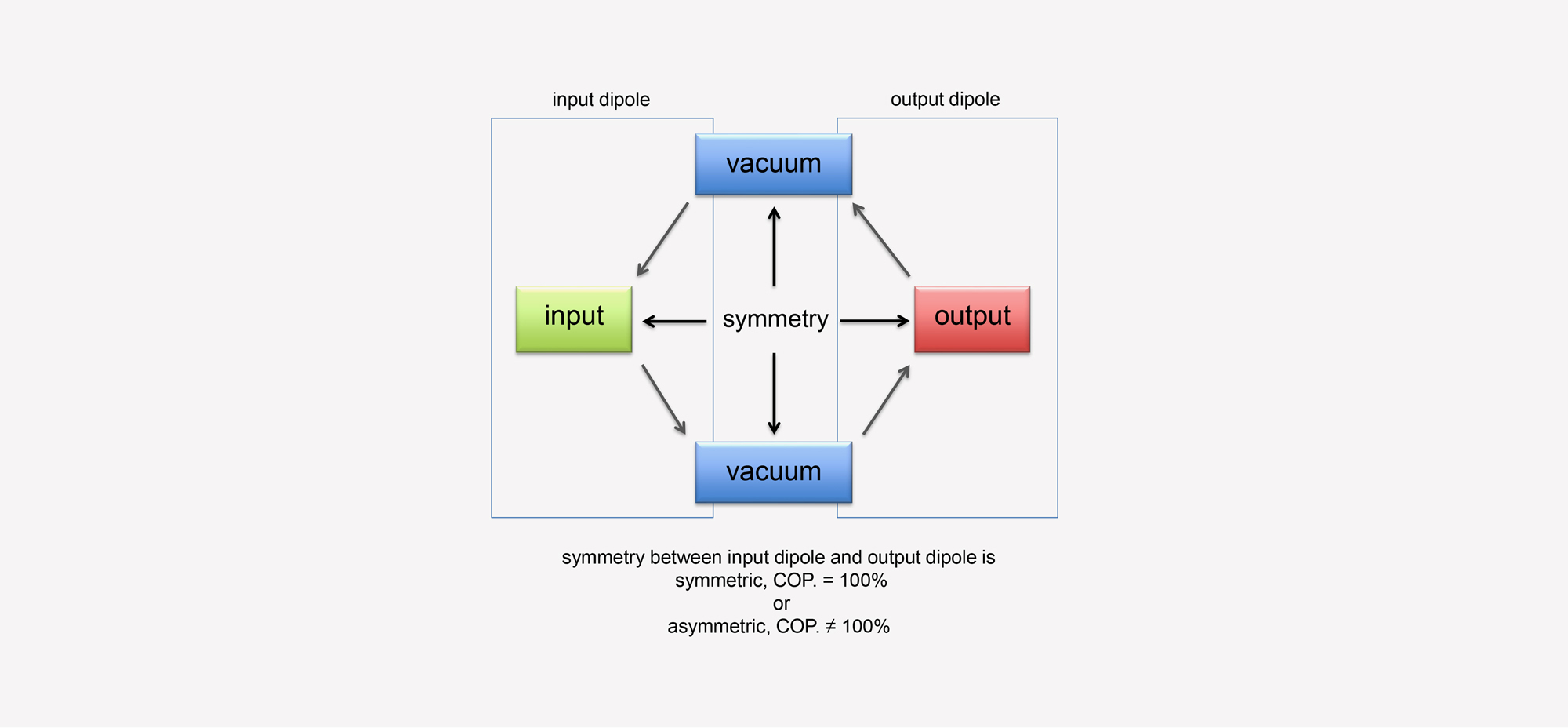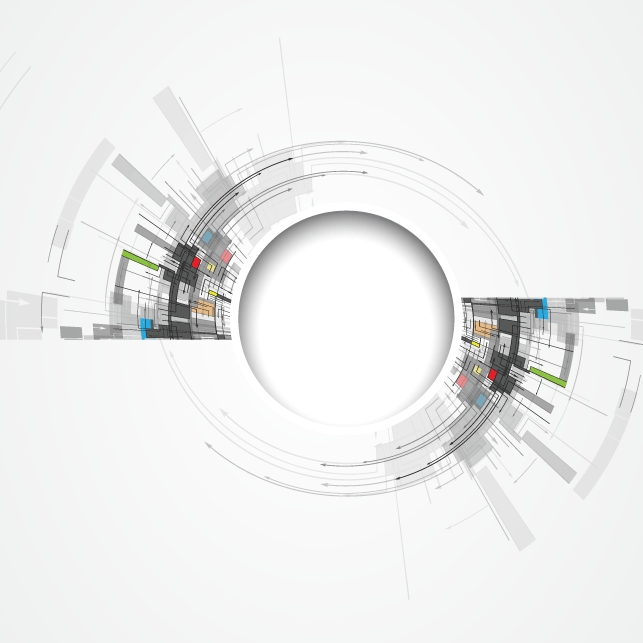 Intro
The Research Laboratory for Vacuum Energy devotes its research to a method, which may enable us to use the energy inherent in the quantum vacuum as a source of energy.
Read more
Reid-Cell
Concerning its basic construction, the Reid-Cell is related to a capacitor. Reid-Cells contain a solid polycrystalline silicate instead of a typical electrolyte. The Reid-Cell exhibits an entirely novel mode of generating electric energy.
Read more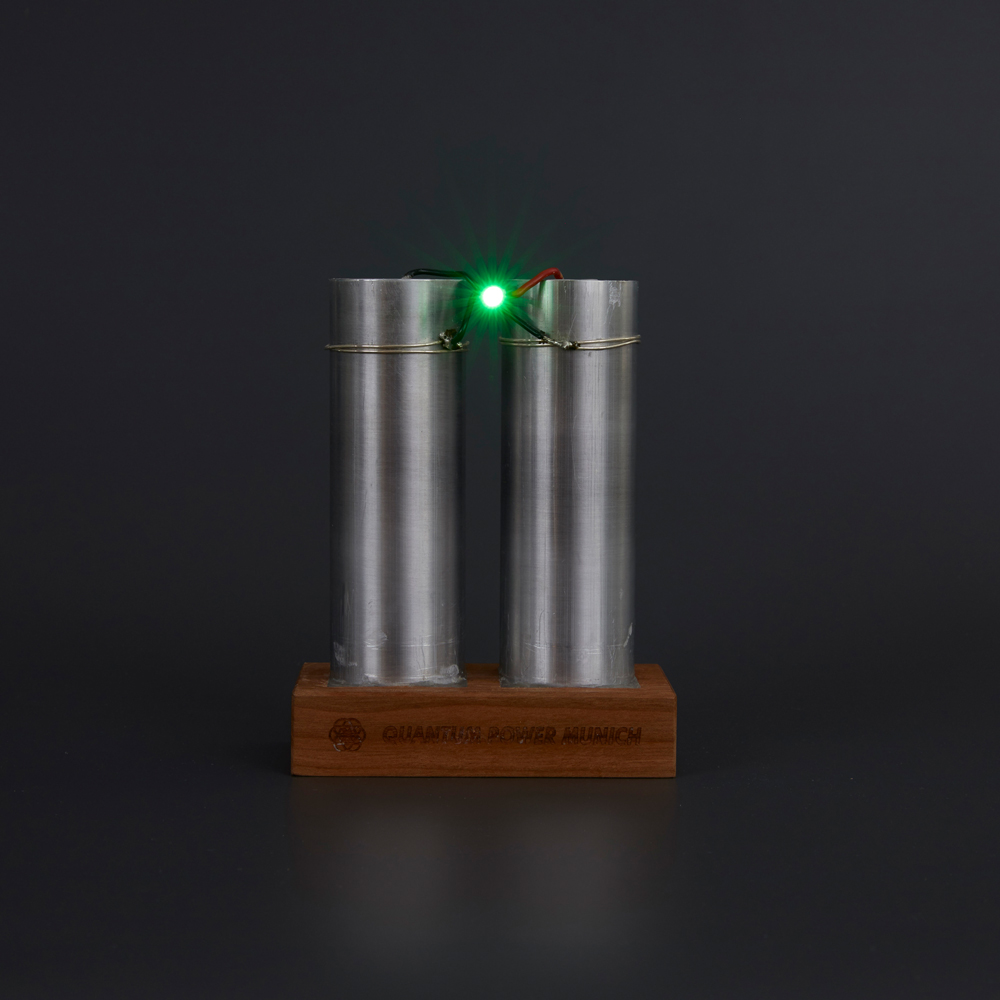 Master Thesis
Technical University Munich (TUM) – Master Thesis sees biggest potential in QPM technology.
Read more
Film
The documentary film "Symmetric Electric Systems and the Energetic Exchange with the Quantum-Vacuum" explains the interaction between the energy within the quantum-vacuum and the energy flow in an electric circuit.
Read more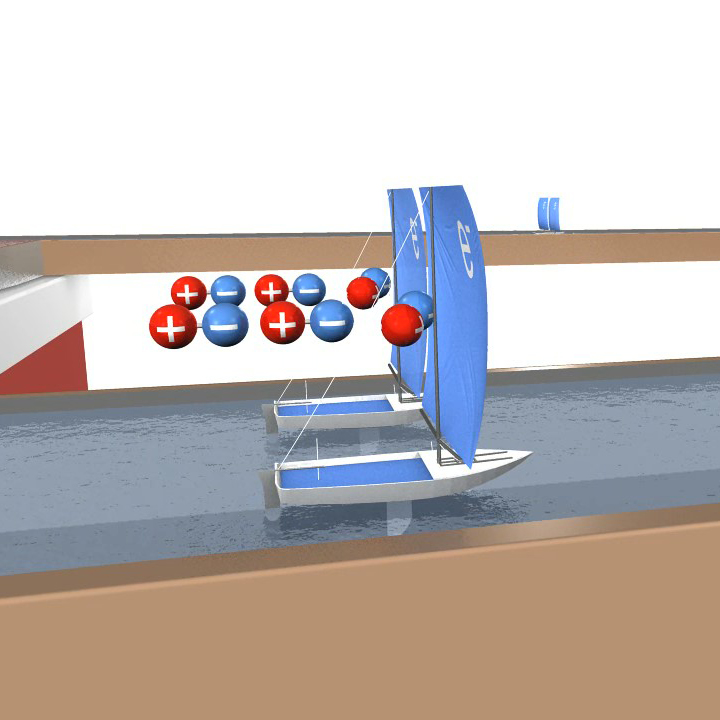 Book
`Virtual particles in electromagnetism` explains in simple terms what role the energy within seemingly empty space-time plays in common electromagnetic systems. It also describes how to extract an excess amount of energy from space-time and how to convert it into a usable form.
Read more
Contact
Research Laboratory for Vacuum Energy
Toelzerstr. 2, 82031 Gruenwald – GERMANY
email: info@vakuumenergie.de
tel: +49 / (0) 89 4523 1171
Read more